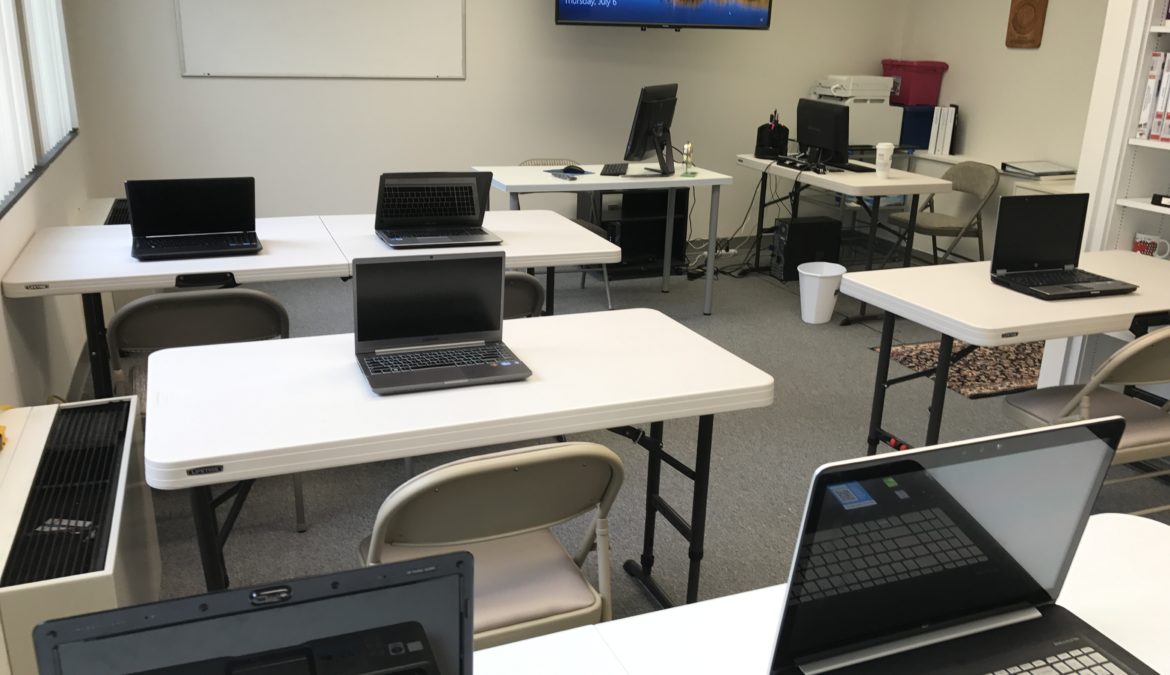 Open House
July 12th, 2020 - Greeting Session for our upcoming class - Come prepared to ask questions and voice your concern
The event is over
OVERVIEW

EVENT PARTICIPANTS

MAP
On July 12th of  2020, DB Tech Training Center will have an open house for the upcoming session. The session will be online and the center will be ready to answer any questions or concerns you might have. We will share with you the challenge we face during the COVED-19 pandemic and how we are coping with it.
Before every session on our calendar year, the center always has an open house for the new students. This is a great opportunity for you to ask any questions that you might have before starting with us. Even though we have an FAQ on our main page, we find out that we will never have enough space to add all the questions and concerns you might have. That is the reason we strongly advise you to come to our open house.
Come to see where we are located, ask questions, and be prepared.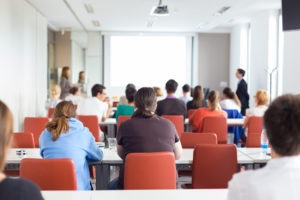 Microsoft SQL Server Database Administration
Open to all new and prospecting students who want to know what they will learn and how the program will be delivered.