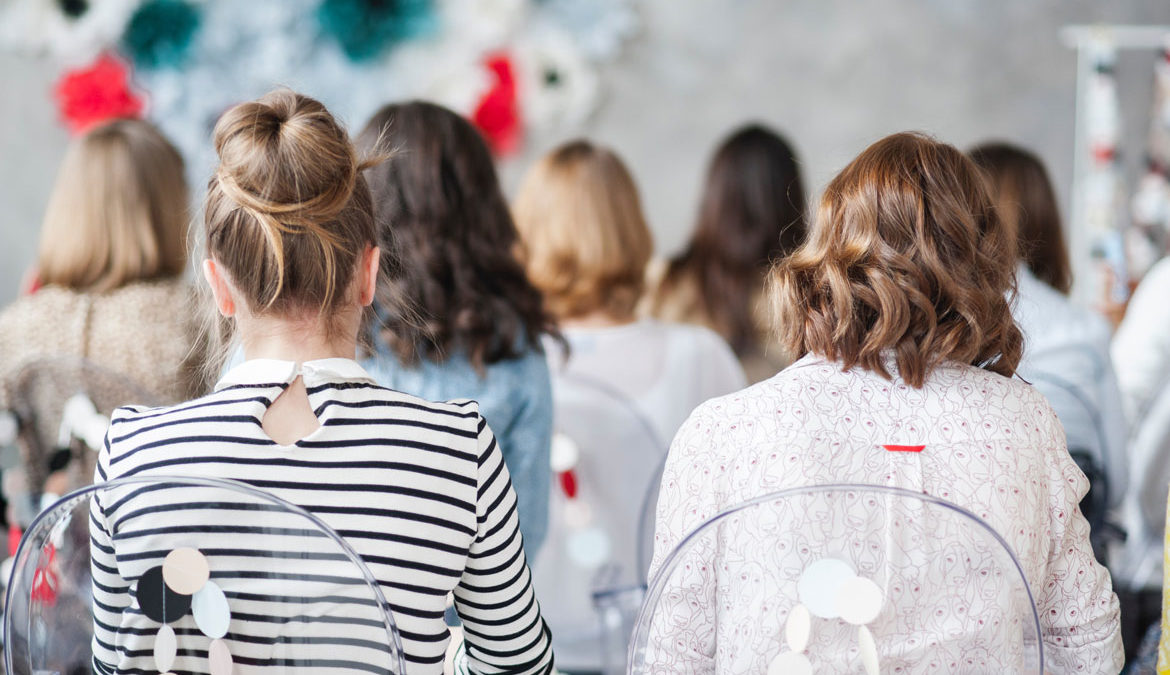 New Session (online only)
DB Tech offers 2-4 semesters each year; Saturdays & Sundays seperate sessions along with Wednesday evening sessions, both groups, and other existing graduated students, current database administrators will able to join.
*Based on the estern standard time zone
Classes: Saturdays – 10am – 2pm (one group)
Classes: Sundays – 10am – 2pm (another group)
Classes: Wednesday – 6pm – 8pm (all)
If you are interested to review, observe our live classes, you can request by sending a text message at (703) 595-6709 or send an email request to info@dbtechcenter.com.
The students that will benefit from the instruction:
An individual who is working in a non- IT (Information Technology) profession and desires to change their career path.
An individual who is currently working as an IT professional but wants to become a Database Administrator.
College/university students are interested in becoming Database Administrators.
An individual looking for refresher training in this Microsoft SQL Server Database Administration.
College and University graduates who received degrees in database management but would like to receive hands-on and online interaction or instruction.
Are you willing to join and find out what DB Tech can offer you? We designed every class with interview questions and answers, lab work and make the class materials and presentation real-life work base on examples. Let me know if you are interested, I will send you a meeting invite with 'Meeting ID' for you to join.